Globally experienced in mass timber, Timber Design Studio pushes the limits with innovative designs and construction methodology.
The team is dedicated to working and consulting with developers, builders, architects and engineers to provide specialist engineering and construction advice on a wide variety of projects. Their vast knowledge has uniquely put them at the forefront of the Mass Timber construction industry in Australia.
Timber Design Studio is lead locally by Dayne Davis, who has global experience in construction management. Dayne has worked on several large-scale projects on world-renowned buildings. Co-founding 'Timber Design Studio', a company comprising leading international timber design companies, Dayne has helped bring sustainable and innovative design approaches to mainstream society.
"Constructing and designing our future cities with timber is the key to a sustainable future. When I look back on my career, I want to say I left the world a better place for my children," says Dayne.
"For me, my main priority is to show the world how timber can be applied sustainably in a range of different building structures to help store carbon. I realise not all buildings can be 100% timber, but for its sustainability and environmental purposes, we should use timber as much as we can where it makes sense".
Timber Design Studio educates companies on how to best utilise various timber products by providing knowledge on supply chains, fabrication techniques, species availability and pricing.
Dayne has worked with various manufacturers, including Cusp, to help develop their CLT products and optimise them for the market.
"CLT has the strength of concrete but is 80% lighter and very quick to install, so there are huge advantages to working with it," says Dayne.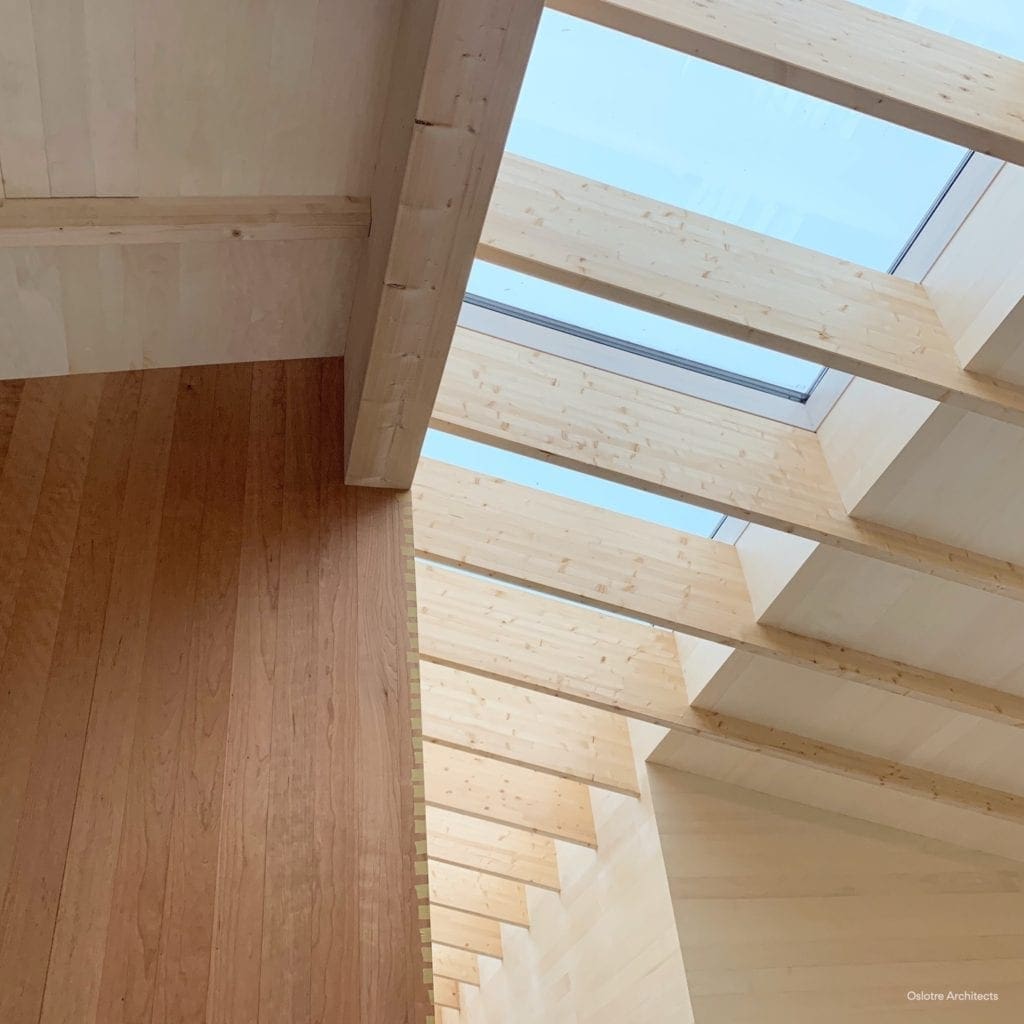 Cusp produced the first-ever CLT product in the world that is made out of sustainable hardwood. It is a fantastic product we helped them to develop over the last six months.

Dayne Davis
Managing Director, Timber Design Studio
Dayne has worked with Cusp to use their CLT on several high-performance buildings such as Birregurra and the Australian Pavilion for the Expo 2020 Dubai.
"I'm always excited to work with Cusp because they are not just a one-dimensional manufacturer. They create a variety of timber products, and because they are highly technical, they can choose the perfect product for each design which is the key to a successful timber project".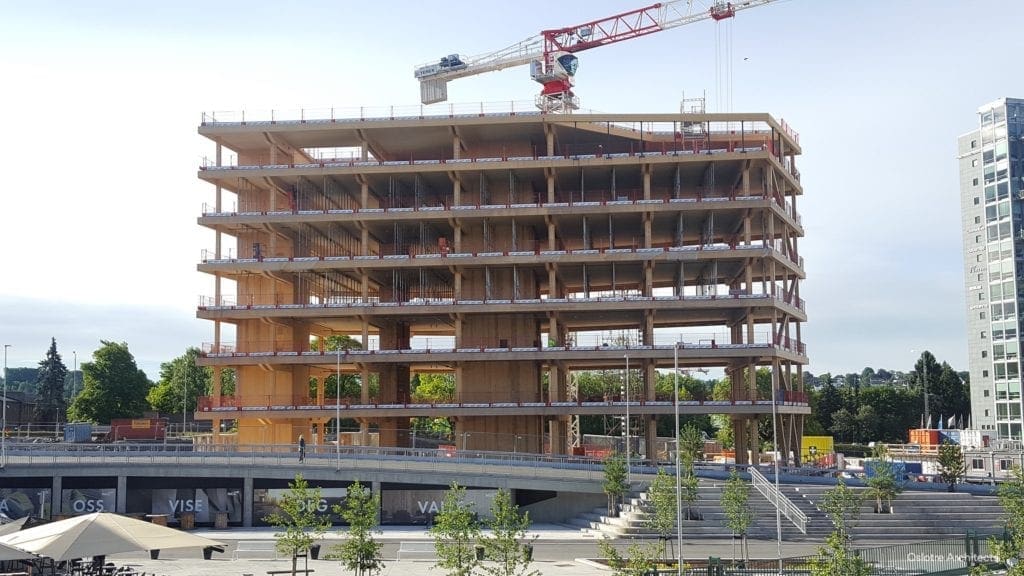 "Cusp has the flexibility to use a variety of timber products to do what is best for their clients".
Dayne says he and the Timber Design Studio team are proud to be working with Cusp and other innovative institutions to further develop large-scale timber projects in Australia.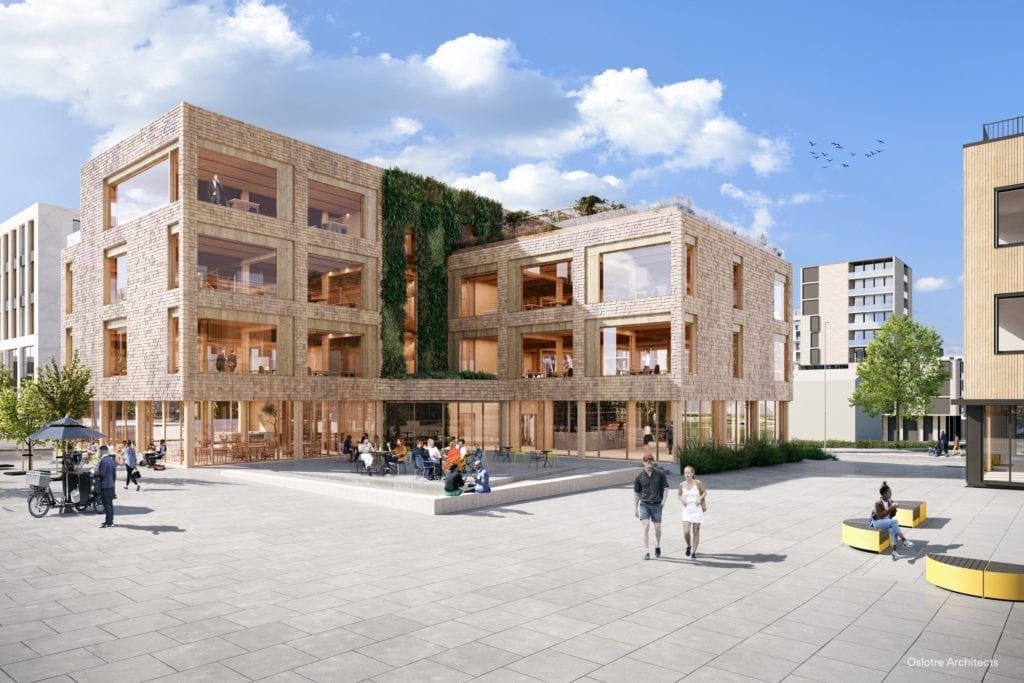 Independent Design Solutions for Cusp Clients
Cusp has a collaborative working relationship with Timber Desing Studio, which provides full access to independent, internationally experienced and world-class mass timber engineering and design capability.
Cusp recognised great value for both the end client and themselves as a supplier in working with an independent designer.
Cusp CEO James Lantry says, "because Timber Design Studio is independent, when they design a mass timber building for Cusp clients, they are not trying to maximise Cusp product in the structure, they are focussed on the ultimate design solution for the client.
"One of our core values as a company is always to be thinking about the bigger picture – so the focus is always on delivering the best result for the client and the end-users of the building by providing the best mass timber design solutions available in Australia.
"If our product is featured in those buildings, whether it be a small amount or a large amount, we'll be very happy."