The University of Tasmania's (UTAS) 2021 Tasmanian Timber Design Workshop (TTDW) brought architects, engineers, building professionals, and architecture students together to develop their building and design skills in Tasmanian timber.
At the University's Inveresk campus in Launceston, the TTDW included both a professional program for industry specialists and a student design and construction workshop for 25 undergraduate architecture students.
Emphasising sustainability, the workshop showcased the benefits of using Tasmanian timber products in the built environment.
The student program aimed to have the students collaborate, design, build and install a 7 x 5m timber pavilion to provide pedestrians shelter. The students were provided with a palette of materials such as nitens CLT, glulam, framing, ply and other materials provided by the Tasmanian timber industry who sponsored the program.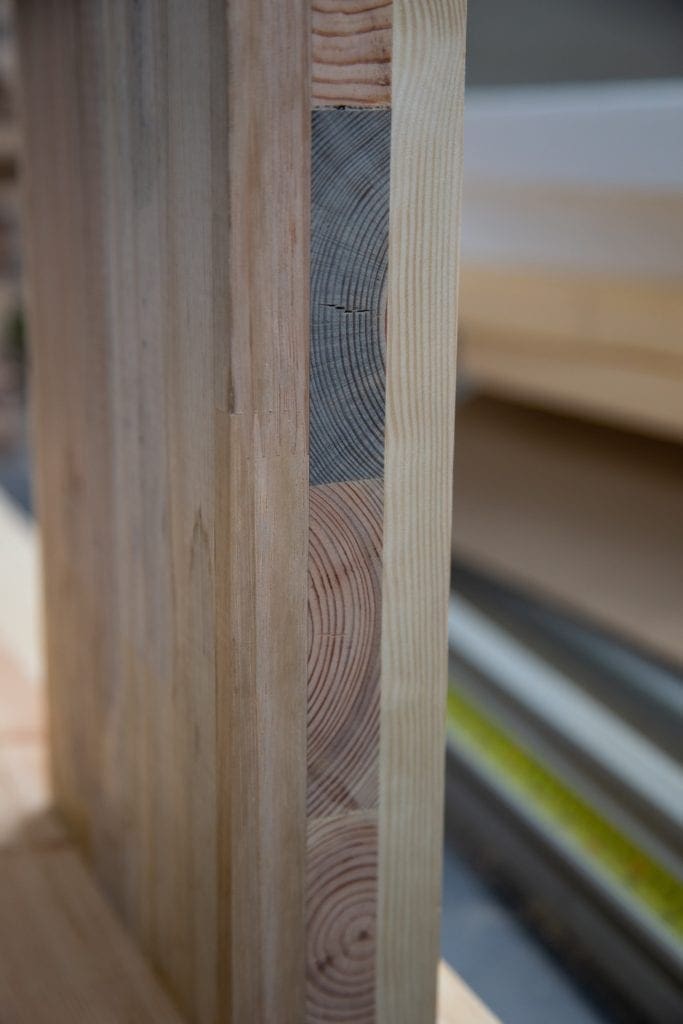 The workshop aimed to provide students with the knowledge, product expertise, and hands-on experience in timber design.
Cusp was proud to be one of the key sponsors for the TTDW and was excited to provide a range of materials that would be used to educate future designers on the timber construction and design process.
"We're proud to be sponsoring a workshop designed to educate future architects on the benefits of working with sustainable timber products. Through learning how to design and construct their own structure using these products, the students are gaining valuable skills in working with timber, which will greatly benefit their future careers in the architecture industry", says James Lantry, CEO at Cusp.
Professor Gregory Nolan, Director Centre for Sustainable Architecture with Wood, says he was excited to see the student's engagement and desire to work with Tasmanian timber.
"Our sponsors from the timber industry are contributing to the education of young professionals who can learn and be inspired to work with these materials".
The workshop provided students with the opportunity to explore the latest design and construction trends and technologies firsthand.
Jessie-Anne Pankiw and Alvin Kai Jie Chiew are third-year UTAS Architecture students who enrolled in the workshop to gain practical, hands-on experience designing, collaborating and constructing a durable timber structure.
"I enjoyed learning how to work with a product made from sustainable materials. I was working with the knowledge that I was helping to create a durable structure that would last a long time", says Jessie.
"I found the intricacies and detailing involved with working with timber very interesting", says Alvin.
Jessie says she enjoyed learning about the challenges of working in architecture, adding that this knowledge helps them prepare for working with timber in the future.
"Learning to work with CNC to cut the CLT was very interesting, we're excited to be gaining first-hand experience in using these latest technologies".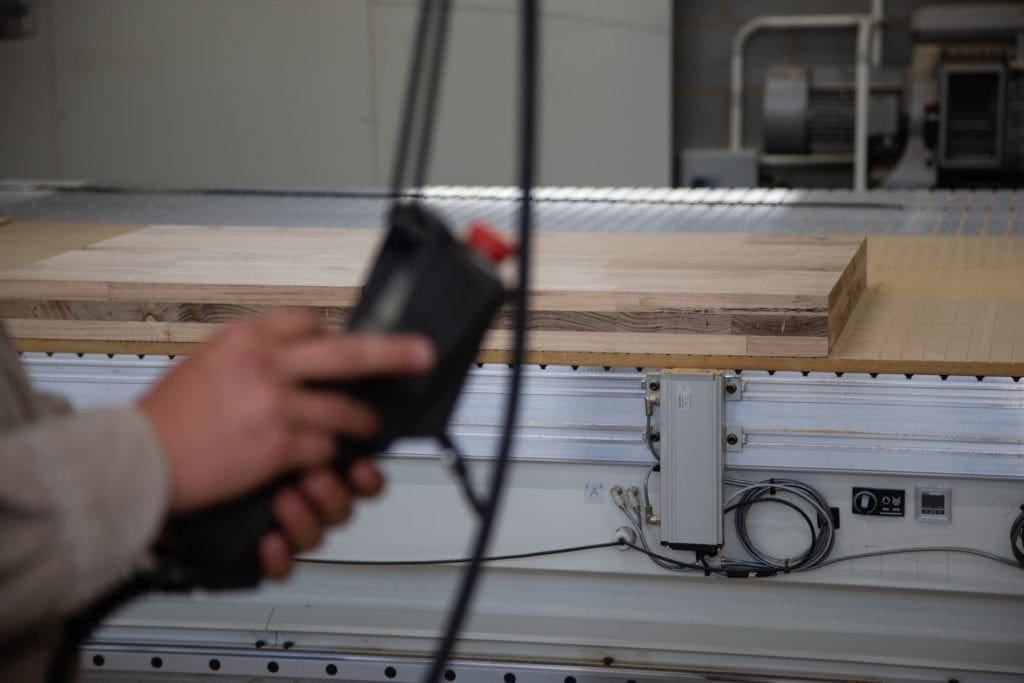 The TTDW also involved a two-day intensive professional workshop for architects, engineers, builders, and others interested in timber construction to develop their skills and connections in a unique, hands-on event.
Held on 28 – 29 January 2021, the event included presentations from leading timber design specialists and sustainability experts and networking opportunities with industry suppliers and specialists.
"It is exciting to sponsor an event like this, where timber specialists can meet and discuss the latest technologies and developments in sustainability", says Lantry.